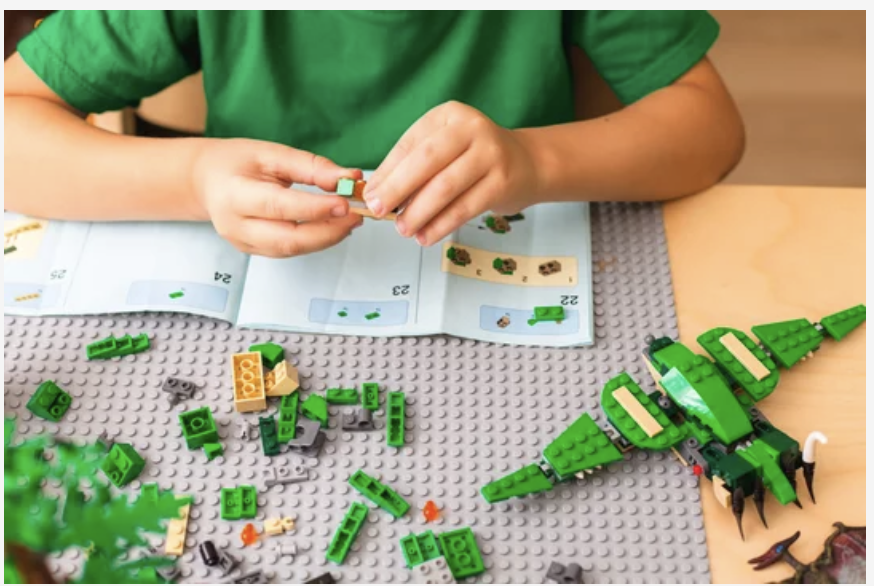 Capitol Hill Center
400 8th St NE, Washington DC 20002
When schools are closed , iGen is open. Rather it's a professional development day for your child's teacher, winter break or aftercare – iGen covers all of your childcare needs. iGen provides children a safe space to engage in age appropriate STEAM activities. We ignite learning in children and enhance their 21st century skills through project-based learning and digital learning in science, technology, engineering, art and math.  This center is primarily for elementary age students.
Eastern Market Center
645 Pennsylvania Ave SE Suite 300, Washington DC 20003
Students will have the chance to discover the endless opportunities technology offers in STEM.  More importantly, they will be innovative. Innovation leads to new products and processes that sustain our economy. This center will offer various classes and workshops for students in elementary through high school. iGeners will love iGen Educational Academy, because all of our offerings are hands – on and 100% of our course integrates technology — two things they all enjoy.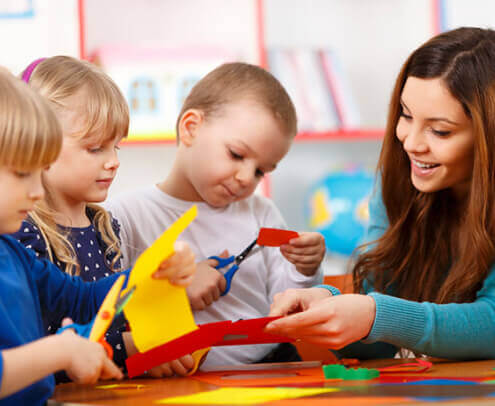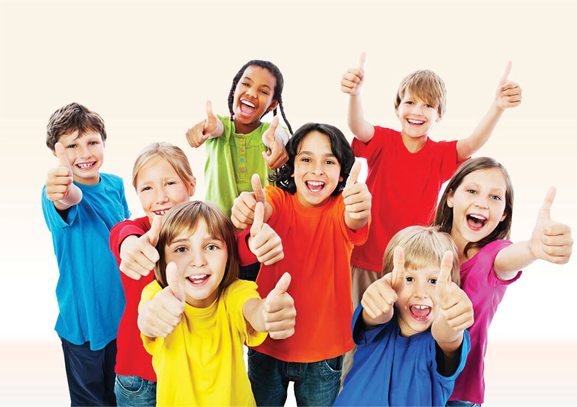 Our Mission
iGen is dedicated to bridging the ethnic and gender gaps in science, technology, engineering, arts and math (STEAM) by increasing opportunities to iGeners through the study of computer science. Through our work, we will expose young people to the many disciplines of STEAM and encourage them to develop a new hobby/passion that can extend into their future. We believe that in order to succeed in this new information-based and highly technological society, it is critical for students to develop their capabilities in STEM to heightened levels, above and beyond what was considered acceptable.