About our Out of School Camp
iGen ignites learning in children and enhances their 21st century skills through
project-based learning and digital learning in science, technology, engineering and math.
During the school year, when DC Public Schools (DCPS) have full-day closures for staff
development, holidays, teacher work days, etc., iGen offers Out of School Camp. This is
a single-day program offering fun and enriching STEM activities (such as robotics,
Makerspace, and more) for children, ages 7–13 years old or grades 1st-6th.
Eastern Market
Camp dates for 2023-2024 school year: 2023
8:00-4:00 – $80
Aftercare – $12 per day
Location: 645 Pennsylvania Ave SE Suite 300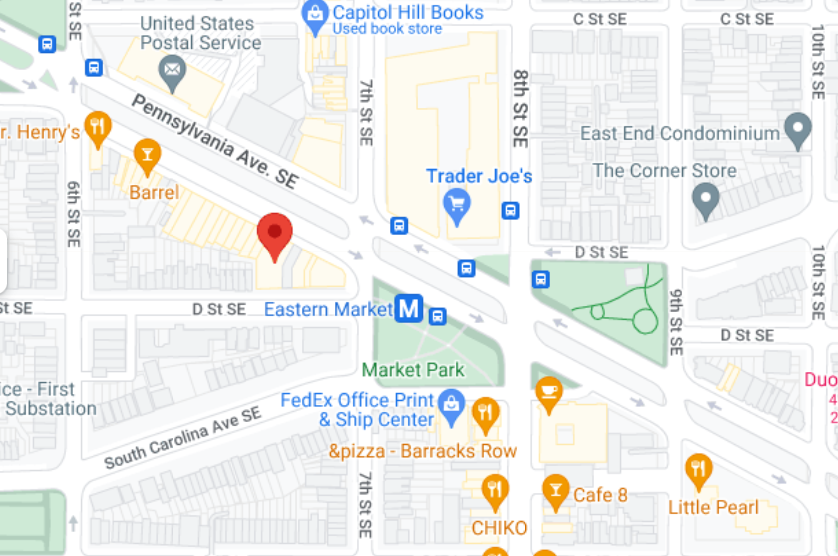 Schedule of the Camp
Camp dates for 2023-2024 school year.
2023
August 29, 30, 31
October 6, 7, 10
November 7, 8, 9, 10, 11, 23
December 19, 20, 21, 22, 23
2024
January 16, 21, 22, 25
February 1, 2, 3, 20, 21, 22, 23, 24
March 9, 10, 23, 24
April 10, 17, 18, 19, 20, 21
May 12
Please check your child's school calendar before registering.
Join iGen Educational Academy, for a school year of fun, as we work to bridge the ethnic
and gender gap in STEM by exposing the youth to STEM.
Robotics
Students will build and program a series of robots; students will also have the opportunity to complete many challenges with their robots.
Science
iGeners will explore many scientific concepts through our hands-on, engaging activities, experiments and projects.
Markerspace
iGener are provided the opportunity to gather tools and materials to create, invent, tinker, design, engineer or fabricate.
Team Building
iGeners will participate in STEM challenges to encourage cooperative learning which helps promote social interactions.
Coding
Students who are in PreK are introduced to coding concepts through physical games and activities.