iGen Birthday Parties
Bring in your child's birthday with a bang! Our parties are interactive, hands-on and super fun!  
Request a party
All About Our Kids Birthday Parties!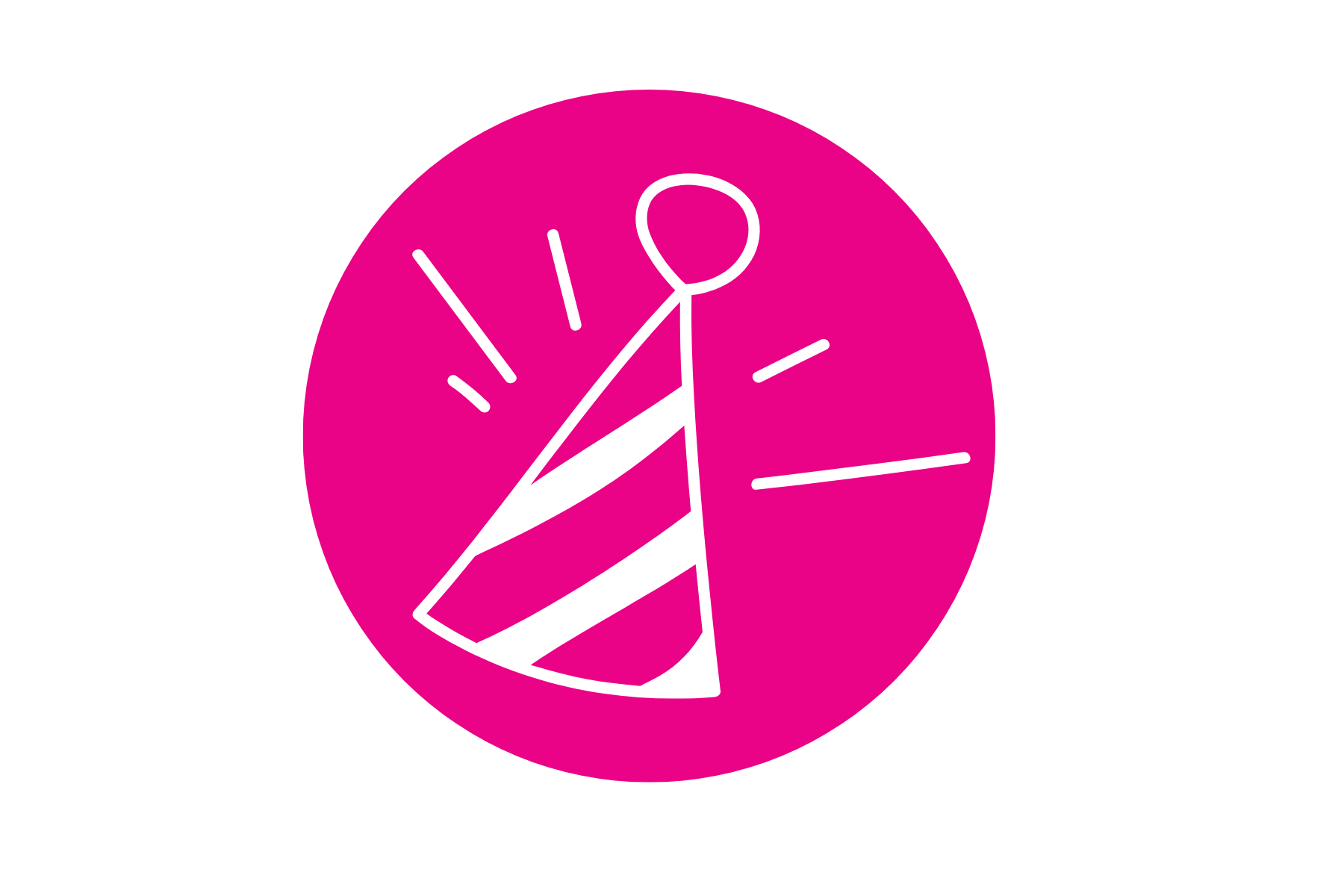 Our themes parties are for students in elementary and middle school.  Children outside the grade range can still rent our facility.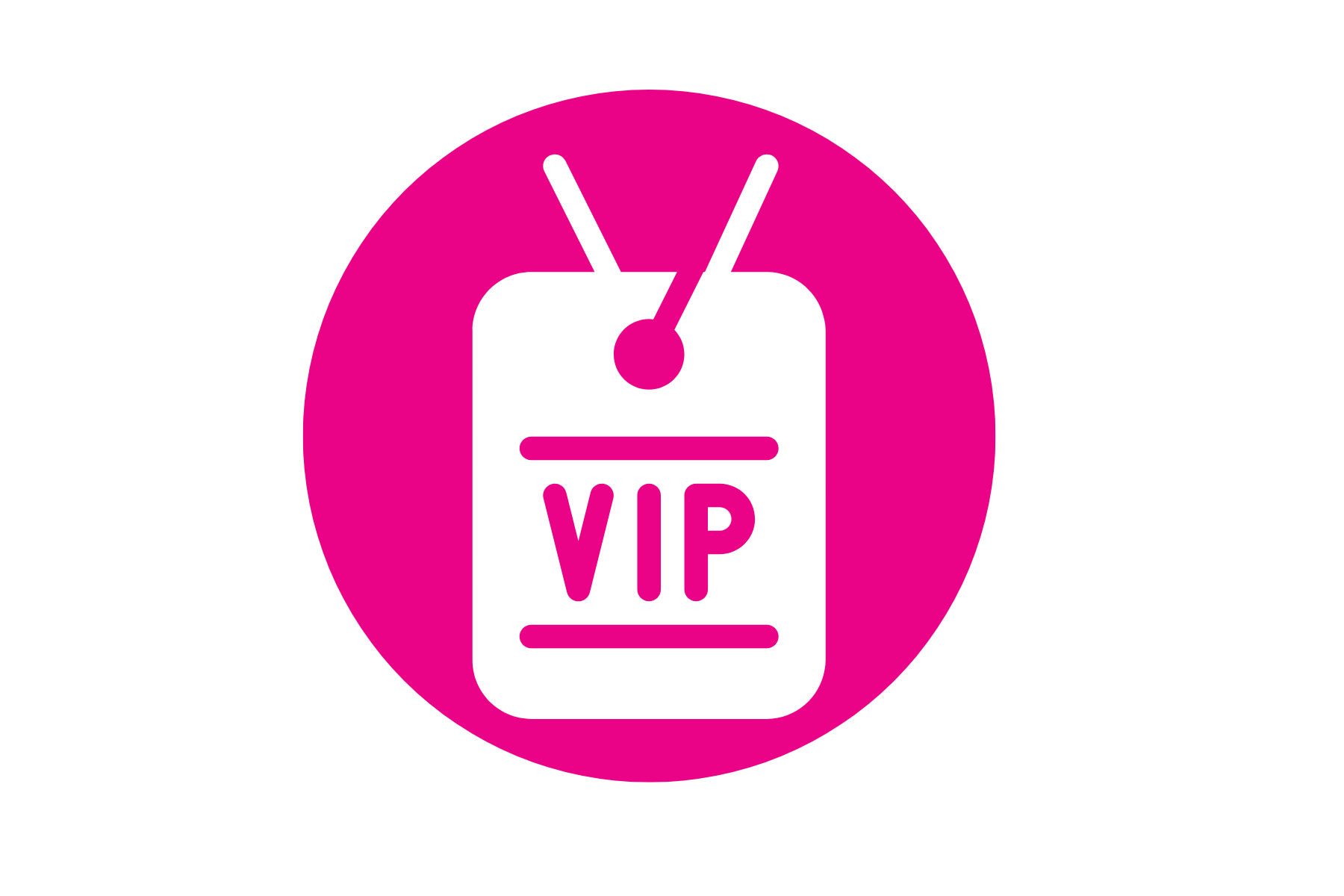 Each party comes with a host who will lead the 45 – 60 minute activity you select. Your host will also be there to make sure everything runs smoothly.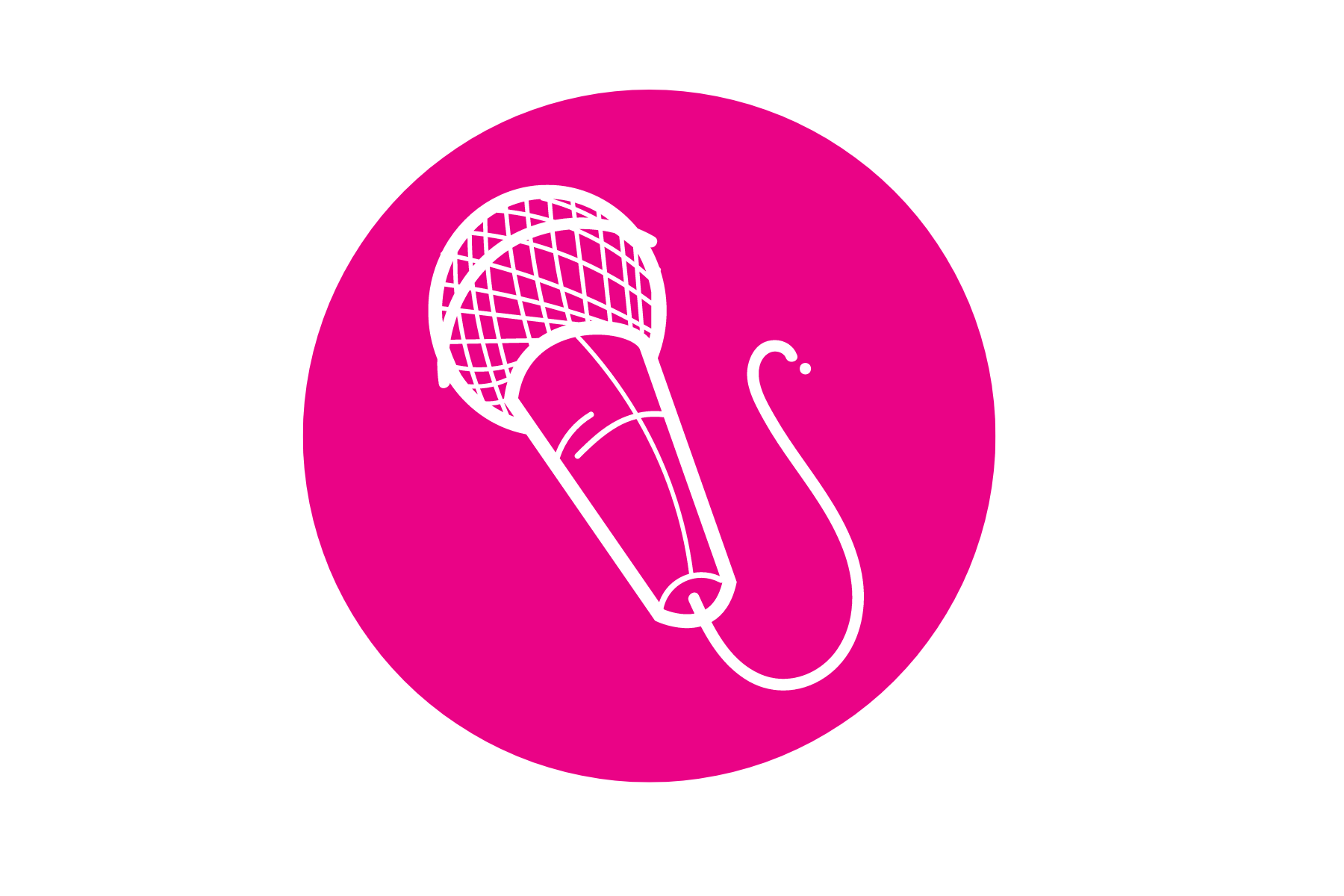 With our deluxe package, you'll only need to send invites and show up. We'll literally handle everything else!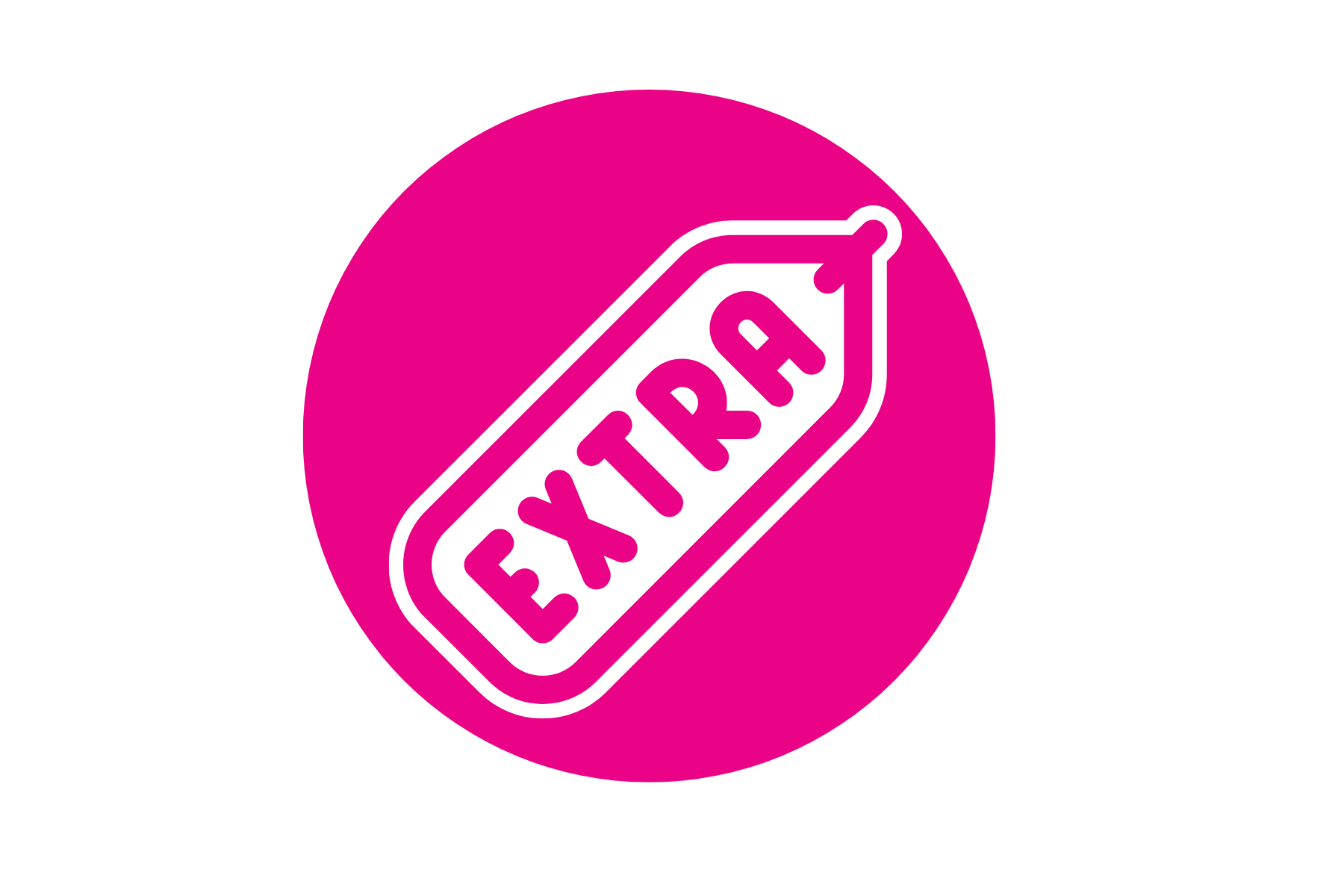 Adds ons
Additional Hours – $125 p/h
Digital Invitation – $35
Additional kids – $15 each
360 Camera – $200
Special hours – $150 
Eastern Market Regular Party Package
$725
Private deck, children's room, additional room and kitchenette included
3 hour party + 30 minute set - up
Food, treats and drinks allowed
Refrigerator, coffee machine and microwave available
Eastern Market Deluxe Party Package
$945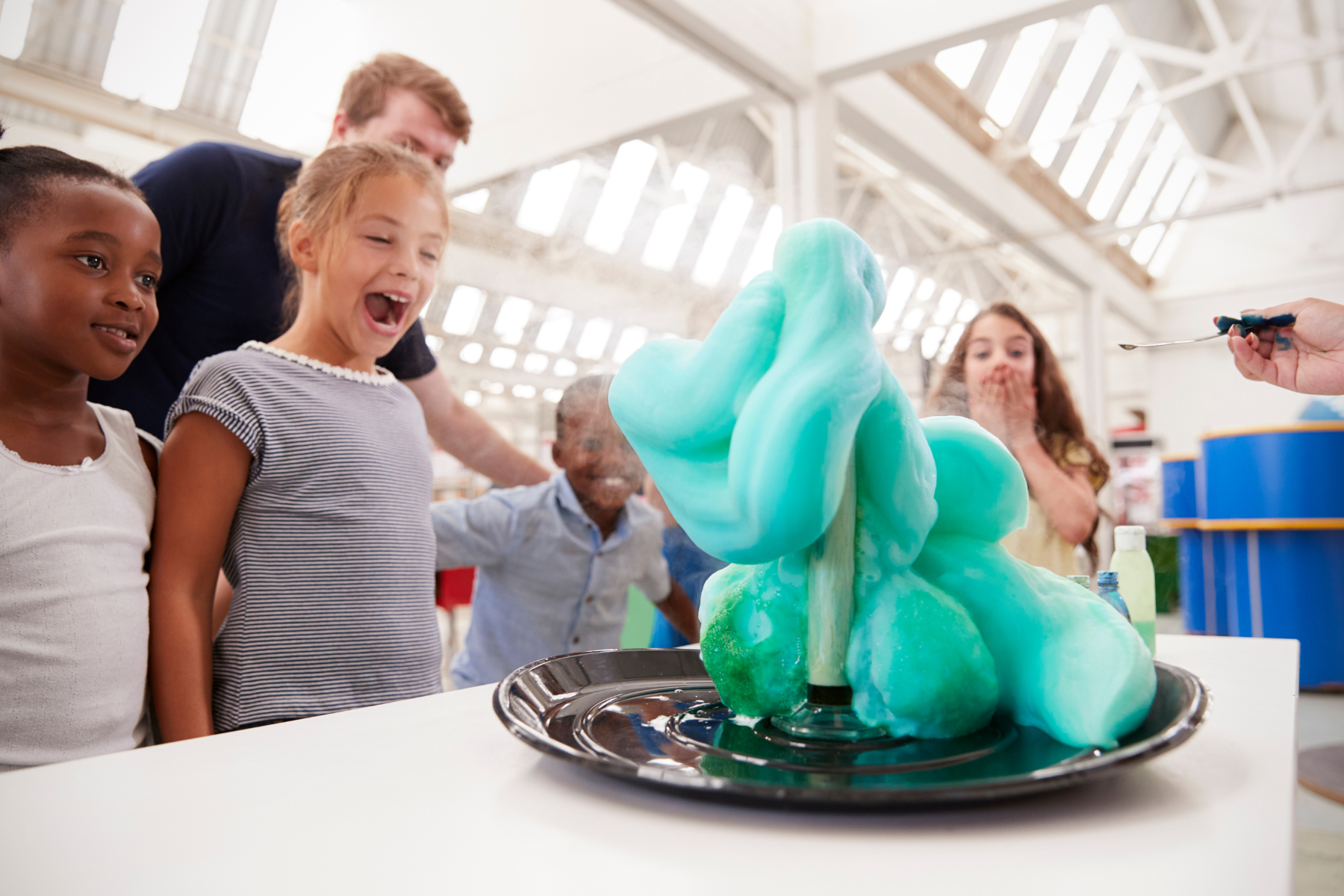 Chemical Reaction Party
Our age appropriate chemistry experiments will surely get a reaction from your guest!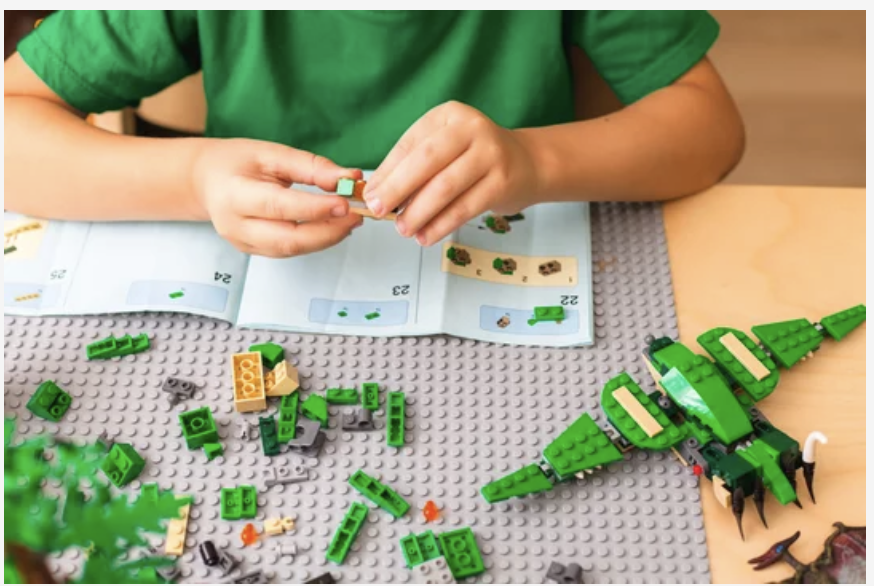 Lego Party
Our Lego sets will excite any brick fanatic – yes, the Lego Robots are included!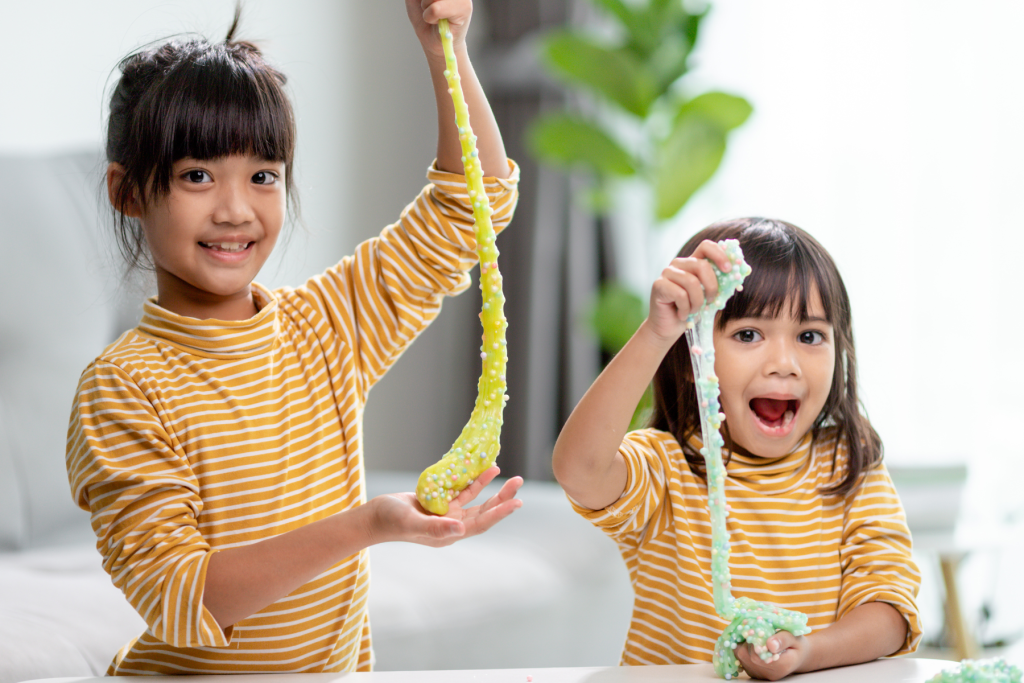 Slime Party
Your party will create its very own slime.  From fluffy slime to magnetic smile, our unique combinations and add-ons will surely be a hit!